CPSWin Research

Research in CPSWin Group has been sponsored by grants from the National Science Foundation (NSF), NASA, Department of Energy (DOE), Kansas Dept. of Transportation (KDoT), Sandia National Labs, National Renewable Energy Laboratory (NREL), Garmin Inc., U.S Marines (M2 Technologies), State of Kansas and Kansas State University Targeted excellence programs.
Research Thrusts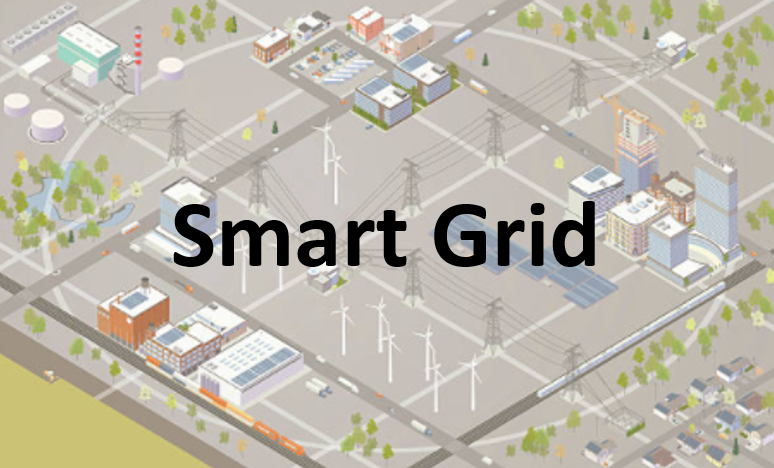 Stochastic hybrid system modeling, estimation and multi-agent networked control in smart grid.
Compressive sensing based state estimation in power systems.
Modeling interaction of communication, control and sensing networks in power systems.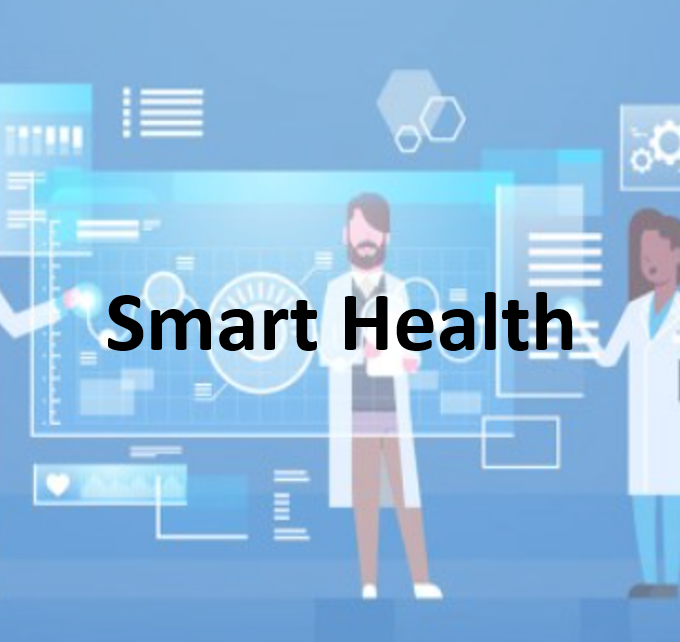 Data imputation in sparsely observable tumor micro-environments.
Surrogate multi-dimensional sensing modalities to quantify hydration levels.
Motion artifact detection and removal in biomedical signals.
Quality of sleep analysis through non-intrusive sensing and data analytics.
Stochastic modeling, estimation and control for ablation treatment planning.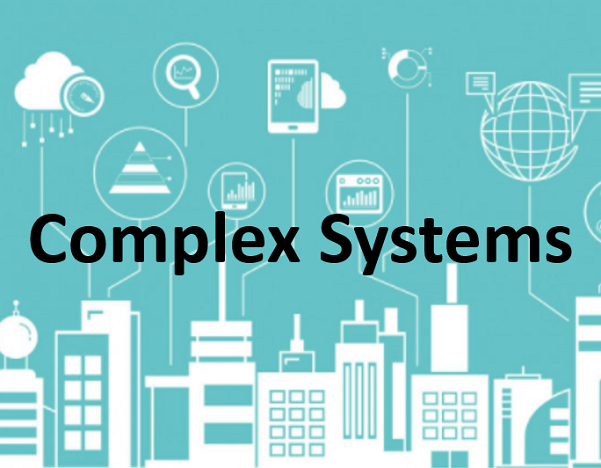 Stochastic modeling of complex inter-dependent systems (water, power, transportation, etc.).
Multi-dimensional resilience analysis incorporating physical, cyber and social dimensions.
Scalable resilence evaluation with advanced machine-learning based approaches.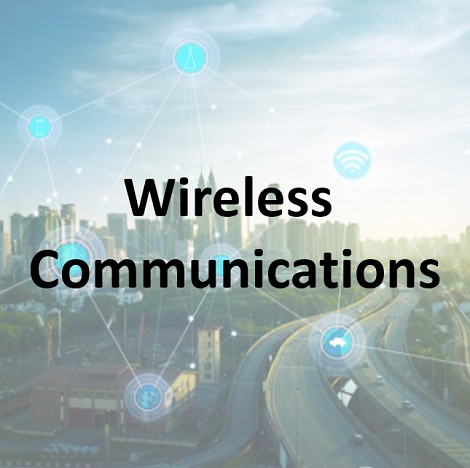 Sensor localization and optimal placement
Heterogenous information fusion
Collaborative target tracking

Energy aware management of heterogeneous networks

Energy harvesting in IoT

Cooperative PHY layer security

Interference modeling in mm-wave networks

Non-gaussian interference mitigation techniques