Why ECE?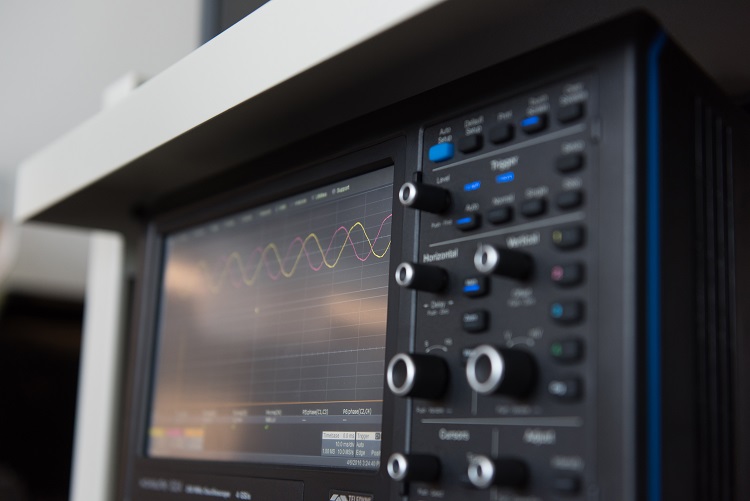 Ever since the first commercial power generation systems were built in the 1880s, electrical and computer engineering has been a growing field, flush with new opportunities and challenges. Whether you want to design the newest generation of nanometer scale computer chips, build an affordable internet infrastructure for everyone, or transport gigawatts of power across hundreds of miles, a degree in electrical or computer engineering will open limitless opportunities.
Students in the Mike Wiegers Department of Electrical and Computer Engineering at Kansas State University are equipped with the knowledge and technical skills to excel in their careers. All ECE courses at K-State, both graduate and undergraduate, are taught by professors who combine theory with practical learning to create a rich learning experience. K-State has the largest ECE department in the state, but maintains an average class size of only 30 students as part of our commitment to a personal, family-like learning environment.
Our award-winning faculty have over 100 years of combined industry experience, which allows them to bring real-world insight into the classroom. Their backgrounds create a deep understanding of what it takes to be a successful engineer. Modern lab facilities enhance student understanding of theory and ensure students have hands-on experience with sought-after skills before entering industry.
Cutting-edge research ensures that the ECE curriculum moves in step with a rapidly changing field, incorporating the latest technologies and ideas. Undergraduate research opportunities let students work side-by-side with faculty and graduate students, experience which is invaluable when perusing advanced degrees or entering the industry.